"Hand Made" Boggle Aviator Hat™
Why Detachable Eyewear Is the Greatest Activity Inconvenience
Have you ever went running with glasses, and they fell off because you got way too into your run? I've been there, and I stepped on them. Ruining a $200 investment.
The problem doesn't end there. You may have popped inside for a quick glass of water, only to leave your glasses on the counter.
Now imagine just flipping your beanie down and having it instantly on your eyes, with no risk of losing your eyewear.
Step Outside Of The Box & Make A Statement
The Original Boggle Beanie™ was designed specifically for people who want to simplify their outfits, step outside of the box and make a statement.

⚠️WARNING: IF YOU TAKE YOURSELF SERIOUSLY, THIS HAT IS NOT FOR YOU. ⚠️
Why the Boggle Aviator Hat™?
AN ELEVATED TAKE:
The look and feel of high-quality acrylic meets modern performance & agility. Your go-to basic classic hat for skateboarding, BMXing, hunting, hiking or just enjoying the weekend.
MAKE AN AWESOME GIFT:
Birthdays and holidays coming up? Available in many different styles & looks, these perfect hats make an excellent gifting idea for your friends and loved ones! Great for any season especially the cold winter, the "one size fits" design promises a secure, tidy & comfortable fit every time!
VERSATILE FOR SPORTS AND FASHION:
Did you get the memo that the 90's are back? Guarantee to be remembered whether you're out on the town or trying to land your next big trick.
Specifications
Colors Available:
Black, Green, Yellow and Beige
Size:
One Size Fits Most (Fits Adult Small or Kids Large)
Material:
Cotton
About The Founder
Boggles Co. was founded as a way to express yourself. No accessories available could be doubled both as sporting equipment and a fashion statement. Walking around Banff, Alberta, we noticed that people kept wearing their goggles to the bar (seriously). But after a few too many, people would go home empty handed. The Boggle was designed as a fashion statement that can also be taken on the ski hill.
Due to High Demand, Shipping Times Will Take 20-40 Days
We believe that big impact starts small. Small as in choosing beans over a steak, bringing a usable cup to Tim Hortons, and choosing to purchase products backed by non-profits. These small choices add up (trust us, we've done the math), and we're here to celebrate each and every one of them. By planting 1 tree with every purchase, we hope to make big change accessible to everybody and show the lasting impact that one small choice can have.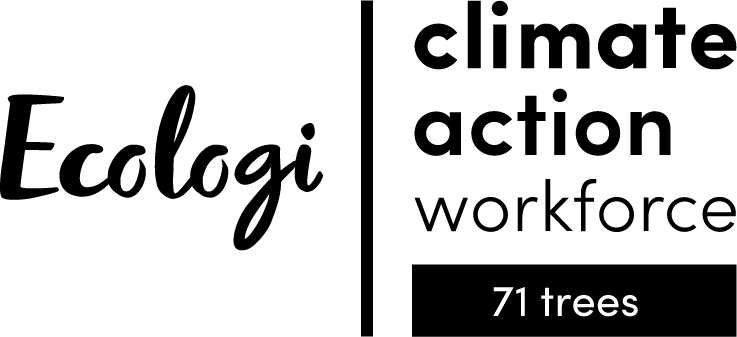 "Hand Made" Boggle Aviator Hat™