No climate is too cold for the Muffle Boggle Beanie™
Your friends and family will either admire or laugh at how you look, but that's the point! Oh yeah and it so happens to keep your face warm.
Whether you're out for a run, on a hike, cross country skiing, skydiving or just plain out on the town. You're guaranteed to be remembered with this 90's look. 
The Perfect Beanie For Trendsetters
Versatile soft acrylic fleece rib knit goggle beanie. Thick ribbed construction. Fold over brim. Sherpa lining. Tonal stitching. Simply flip the goggles down to create a winter goggle effect. 
How To Use
Keep it upright as you put it on for Boggle Beanie Fashion
Quickly flip down the brim for instant eye covering.  
Specifications
Colors Available: Purple, Green, Yellow, Red, Black, Blue, and White
Size: One Size Fits All
Material: Knitting Wool
About The Founder
Boggles Co. was founded to help you express yourself. No beanie available could be doubled both as sporting equipment and a fashion statement. Walking around Banff, Alberta, we noticed that people kept wearing their goggles to the bar (seriously). But after a few too many, people would go home empty handed. The Boggle was designed as a fashion statement that can also be taken on the ski hill.
Due to High Demand, Shipping Times Will Take 5-15 Days
We believe that big impact starts small. Small as in choosing beans over a steak, bringing a usable cup to Tim Hortons, and choosing to purchase products backed by non-profits. These small choices add up (trust us, we've done the math), and we're here to celebrate each and every one of them. By planting 1 tree with every purchase, we hope to make big change accessible to everybody and show the lasting impact that one small choice can have.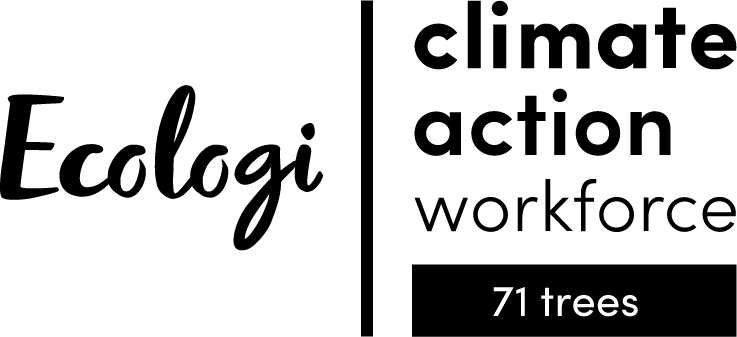 My favorite hat. Got a second one. Thanks to the seller for the good item.